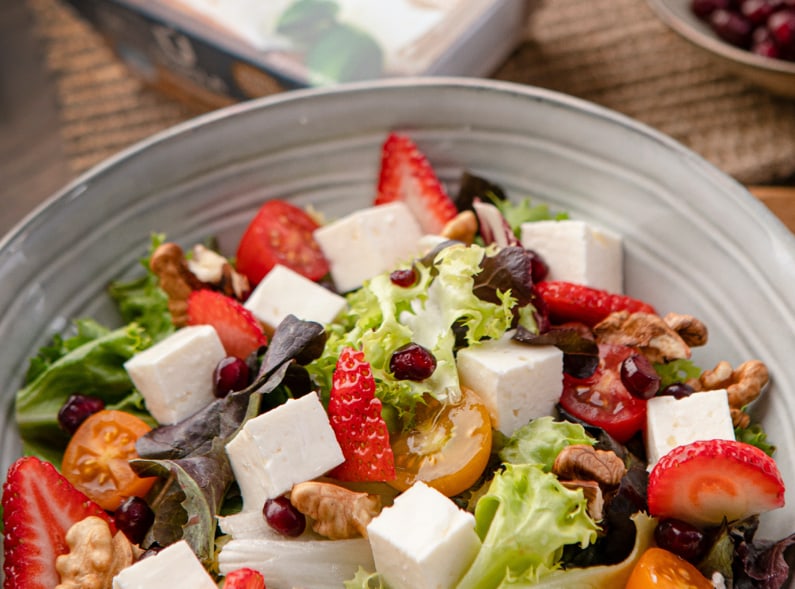 What are the benefits of consuming dairy products?
Milk provides many essential nutrients for the proper functioning of the
body in all stages of life.
Children: drinking milk helps to ensure correct bone density and maintain body weight, lipid profile and energy levels.
Adults: helps to lower blood pressure, maintain a normal lipid profile, prevent kidney stones and cancer, maintain body weight, and meet calcium needs during pregnancy and breastfeeding. It's also a good complement to practising sport, as it helps to increase and preserve muscle mass, rehydrate and increase oxygen transport in the red blood cells.
Elderly people: in addition to the benefits it brings to the previous stages, in this one it helps to improve bone density and maintain skeletal mass by reducing the risk of osteoporotic fractures.
It also aids in reducing arterial pressure, regulating cholesterol levels and improving sleep.
* https://www.ocu.org/alimentacion/alimentos/noticias/dia-nutricion-leche#
What is the dairy consumption recommended by nutritional...
This error message is only visible to WordPress admins
Error: There is no connected account for the user 2033359148 Feed will not update.